Home
---
Welcome to the Kensington & Chelsea Nam Pai Chuan Website. Nam Pai Chuan, or "North South Fist", is a traditional and pragmatic martial art based primarily on Northern and Southern styles of Shaolin derived Kung Fu.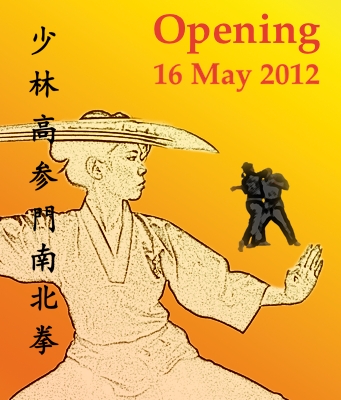 Wednesdays 17:30-18:30
Aquilla Health and Fitness
11 Thurloe Place,
South Kensington,
London SW7 2RS


Students ages 6-17 years old welcome
For more information, please contact Kristin on: 07941 630 477
First Class Free
If you wish to learn more about the Shaolin Gao Can Mun Nam Pai Chuan system, please visit the main NPC website.